Effective Leadership
Effective leadership is a key element in the success of a group and virtually anyone can learn to be an effective leader. Leaders are made, not born.
Confidence Building
Simple and effective techniques and advice on how to boost your self-confidence. Communicate better and become more assertive – build your confidence.
Effective Communication
Effective communication is a key interpersonal skill and learning how we can improve our communication has many benefits.
Leading Effective Meetings
Leading Effective Meetings. Imagine yourself leading effective meetings that people in your organization actually look forward to attending.
Stress Management
Effective stress management helps you break the hold stress has on your life, so you can be happier, healthier, and more productive.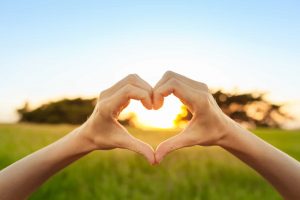 Health & Well Being
Good health is about the mind as well as the body – feeling physically fit, and feeling good about ourselves.
Safeguarding & Prevent
The Prevent Programme is designed to safeguard people in a similar way to safeguarding people from gang activity, drug abuse, and physical and sexual abuse.
Equality & Diversity
Promoting equality of opportunity for all, giving every individual the chance to achieve their potential, free from prejudice and discrimination.
Child Sexual Exploitation
Child sexual exploitation (CSE) is a type of sexual abuse. Children in exploitative situations and relationships receive something such as gifts, money or affection as a result of performing sexual activities or others performing sexual activities on them.